A Message to our Customers about Coronavirus:
Current Hours: Monday – Thursday 9am - 3pm. We are closed on Fridays, Saturdays and Sundays.
Unfortunately, because of COVID-19 and the need for proper social distancing, we are still unable to meet directly with clients in our office.
We thank you for your help and understanding on this issue.
Stay safe and take care of yourselves and your loved ones.
The Management at Unison Tax Service
Welcome to Unison Tax Services, Inc.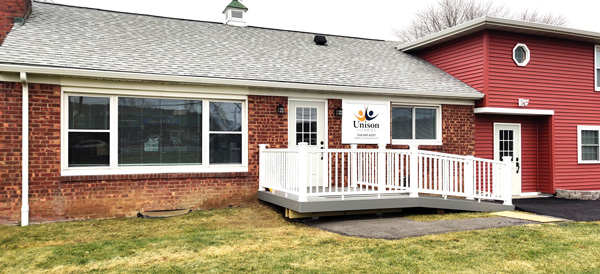 Read more about Debbie and Colleen About Unison Tax Service, Inc.